Explore Stunning Websites Created Using Mogo
Please take a look, enjoy our work, review our ideas.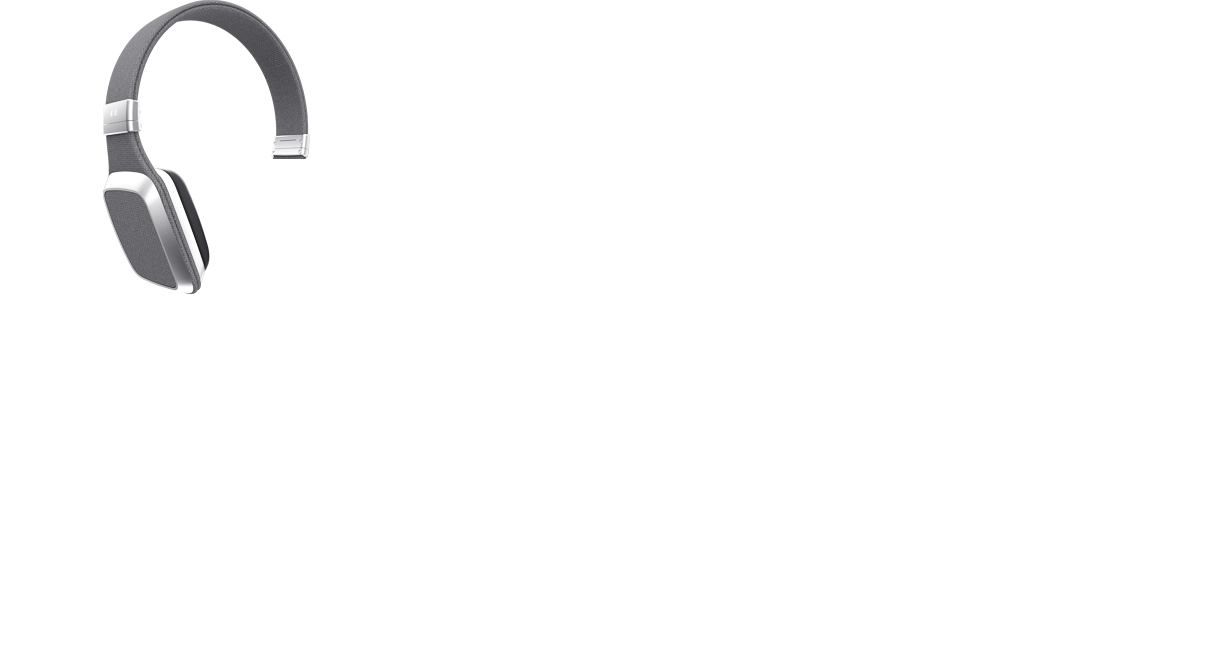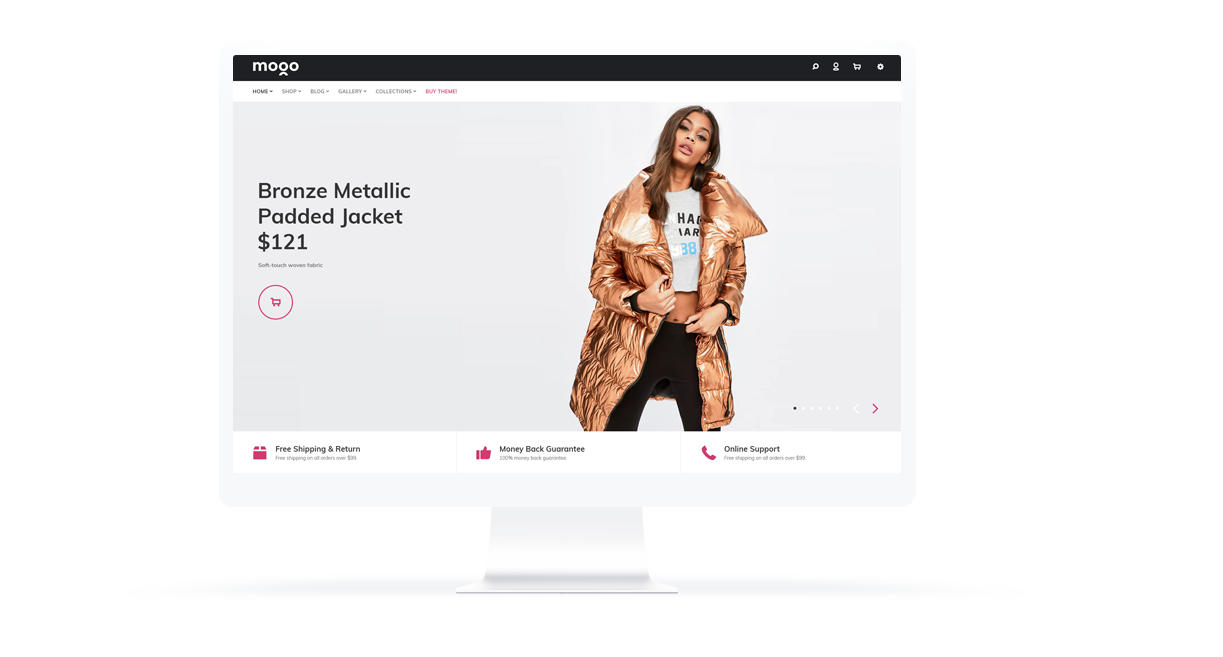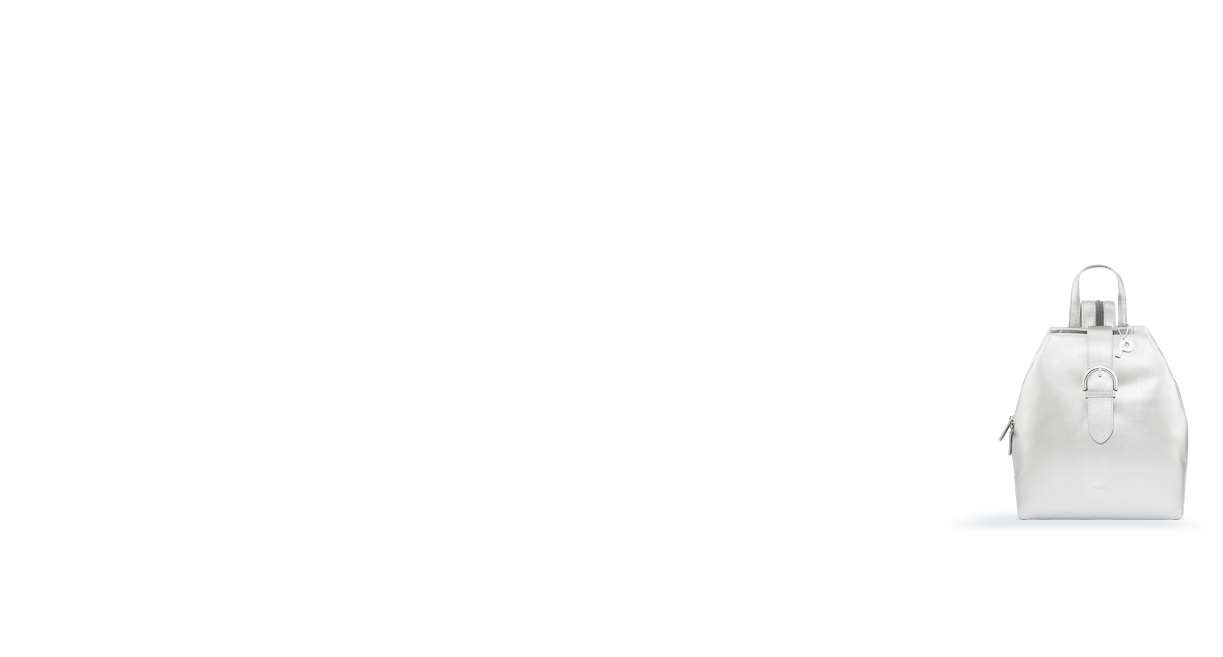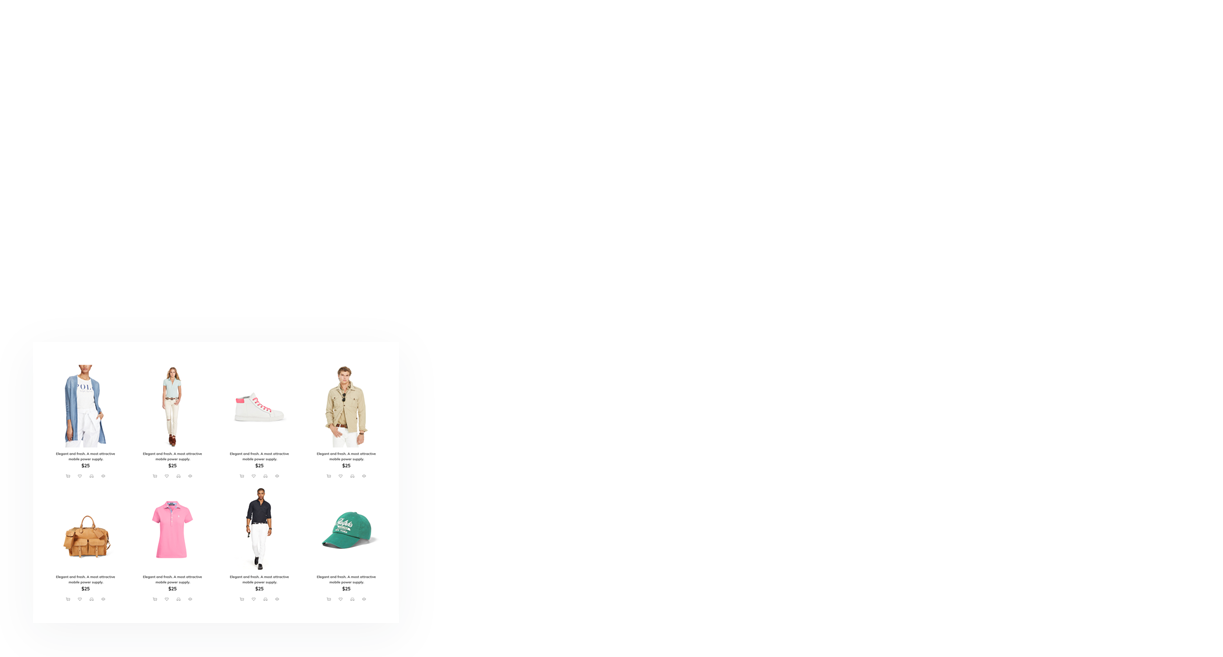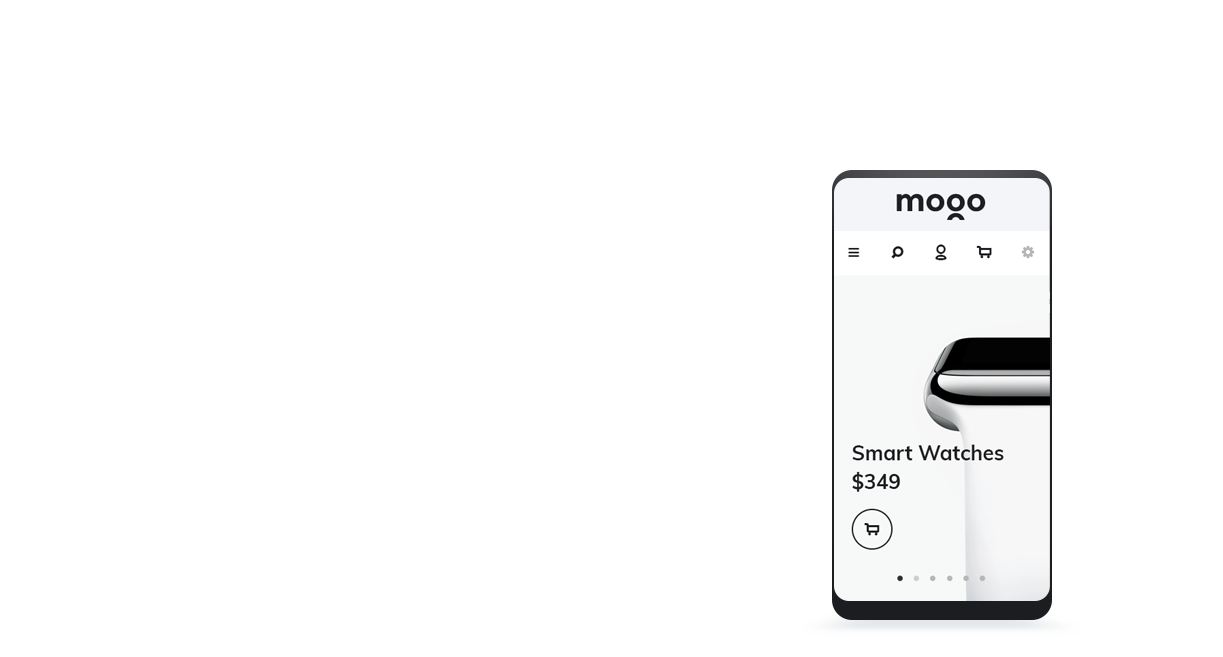 15+

Pre-built Website Templates

We have chosen only best and most popular directions
Real Website Examples Built on Mogo Theme
E-commerce Features
Please compare this list with our competitors. We will win :)
Custom Features
I know - you are already tired with the descriptions...
Smart Development
We are on the right way. I see finish soon...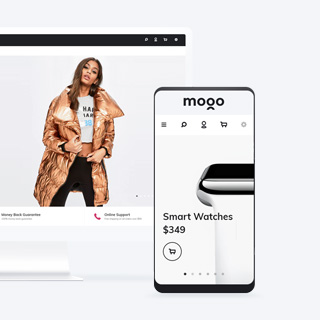 We have started our development from mobile layouts because we know that the most part of the traffic is from mobile devices. There were spent a lot of hours of our QA/Tester to recheck everything on different kind of mobile devices including both - ios and android.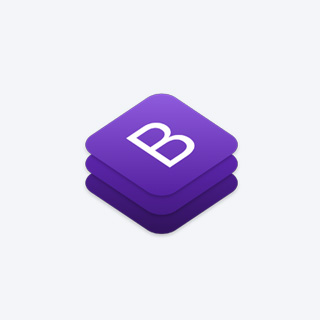 At first we had some doubts whether to use bootstrap 3 or 4. But we decided that latest actual bootstrap version will be better for our project and for using by our customers.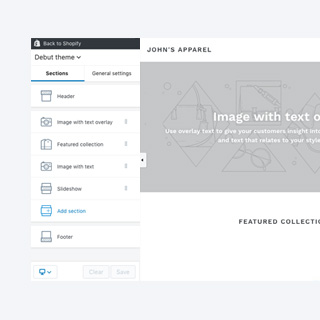 Of course this is not visual composer for WordPress, but we have tried to create our theme using best practices and allow customer to combine different blocks and structures. Create your own layout!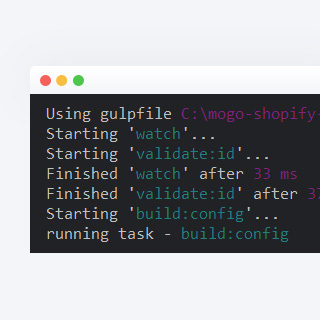 Slate is a theme scaffold and command line tool for developing Shopify themes. It is designed to assist your development workflow and speed up the process of developing, testing, and deploying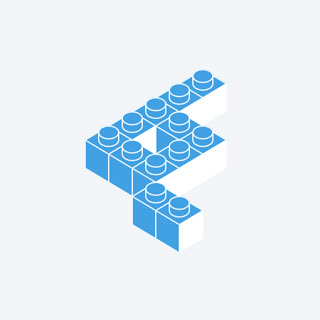 BEM — Block Element Modifier is a methodology, that helps you to achieve reusable components and code sharing in the front-end.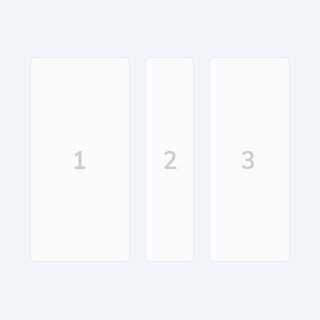 Bootsrap With Flexbox Grid. Quickly manage the layout, alignment, and sizing of grid columns, navigation, components, and more with a full suite of responsive flexbox utilities.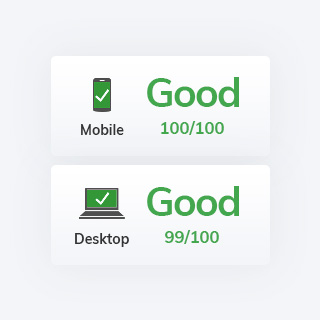 Optimization and fast load of your website is very important for high conversions. Our theme is the best among the competitors if you analyze it via gtmetrix or google page speed.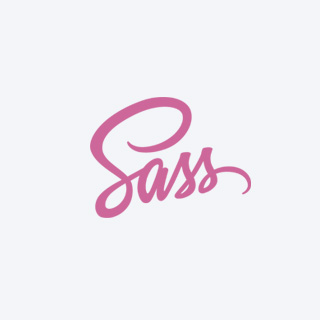 SASS.
Sass technology is the most mature, stable, and powerful professional grade CSS extension language in the world. Our theme is created based on SASS.
Start Creating Your New Website Today with MOGO!
Now you already know that MOGO theme is the best choice for your project, do not hesitate. Be amazed how quickly you get your next website up and running.